Home is where the heart is.. 
In life ,its easy to get lost, surrounded by millions of faces, task and sounds that all looks to blend together in deconstructed chaos. In this urban concrete jungle things are going miles a minute. The only blessing we have is the sanctity of our homes. Living in fast lane may be efficient for getting things done, but it can cause stress. So its very important to make your home a place of comfort, where you can feel calm, happy, and secure. Health coach stresses the importance of making your home express your personality and choices. The place where you live should lift your spirits and makes you happy , energizing you for day ahead and helping you unwind for the night.
Otium living creates ERGONOMIC FURNITURE'S which have been designed for comfort, functionality and the wellness of humans in mind. We promise to spruce up and breathe new life into your home.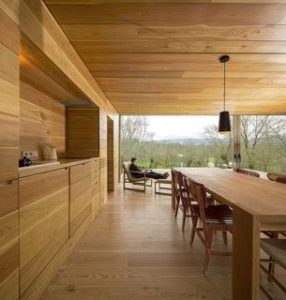 A home says a lot about your personality. The furniture you choose shall do the talking of insights of your personality. Otium living gravitates around an inner factor with unique qualities, perspective ,ideology of buyers dreams and vision of their home. There are hundreds if not thousands of parameters to check to know your inner factor : YOUR PERSONALITY. Home is a place where we incline to look for peace and comfort. These two things have different significance depending on the personality of the person. So merging these two elements in your house will certainly build a reflection of your personality. The concept of "happy lifestyle" is something which we believe and with time it is only going to evolve. we have made a easy furniture guide to find your INNER FACTOR:
Trying to find your personality can be a big break especially if you want people to understand you through your home. With different personalities and furniture that goes with them , you can be able to set the right tone in your home. Find which one of the three do you most identify with ? 
Sheer personality 
 People who fall under this personality prefer furniture with simple designs but has Love for very strong looking shapes. It means that this personality avoids curves. Instead they are inclined to basic lines like vertical and horizontal. In short they are leaned to a minimalistic designs. Their aim is to avoid unnecessary detail. Less is more after all !!!!!
Modish personality 
Elegant is all about being to stand out, furniture which exemplifies its class. Classic and traditional furniture designs made of quality wood with an outstanding craftmanship which is what a modish personality owes for. while making Traditional designs craftsman looks to the past for inspiration when making their furniture. Their creations celebrate beauty and history, and use wood in highly carved way.
Foppish personality
Its hard to miss such personality. Most trendy people will go for the most recent furniture. The one that is rocking the waves in the air of the market. Anything with contemporary furniture fits to the people of this trait. Most of the people fits squarely to this personality. Which is why contemporary furniture are easy to find in many homes. Contemporary furniture has endless possibility.
A house, afterall, is just a structure with four walls and a roof, but a home has a character and soul and reflects the individuality of the owners. Otium living promises to make an impact in your life through furniture and make you feel like it was specifically made with you in mind. We hope you might have got directions to make the right choices and pass across the right message from otium living .
Home is not a place , it's a feeling
Let us know…what does home means to you?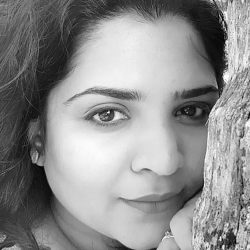 Latest posts by Shakuntala
(see all)