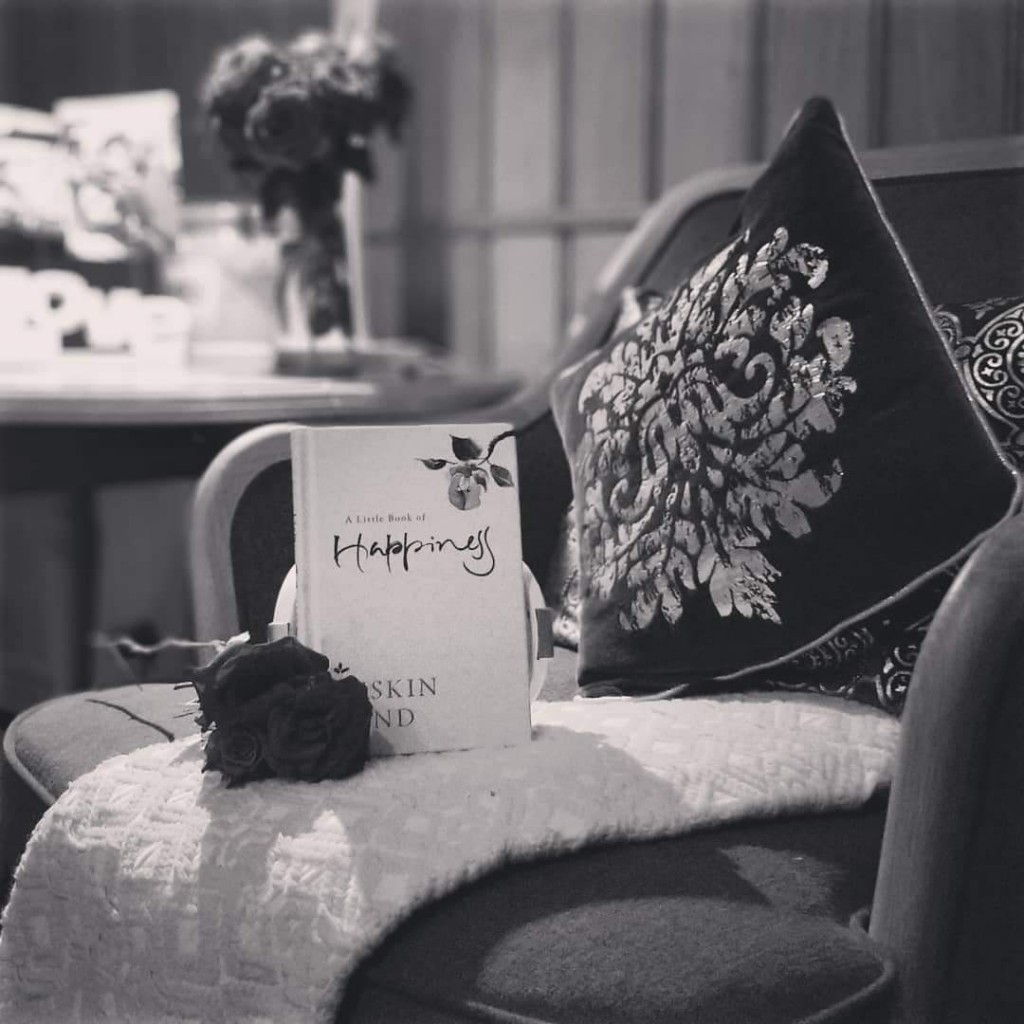 How it is pronounced?
Hygge is a Danish word and its pronounced as-
"hue-guh" not "hoo-gah"
HYGGE is about taking the time to slow down!!!
We are often busy with this thing called life and our jobs/business  and many other responsibilities. Undoubtedly, we all know that what's happening around the globe right now is just painful to watch and experience. But I think it's important to stay positive and focus on our blessings rather than our misfortunes. Hence, this is a rare moment to slow down a bit and get to know Hygge.
         It's a Scandinavian way of life that celebrates health and happiness .Hygge is done by creating simple rituals without effort .It is to incorporate hygge into our daily life, so it becomes a natural extension rather than a forced and stressful event.Hygge is about creating a safe space for friends and family. And, with the season of  celebration and festivals in your home is right around the corner, it is the perfect time to hygge your home! Due to the current situation its advisable to stay home and embrace it.When decorating, it is important to keep things simple in order to immerse yourself in this carefree and cozy lifestyle. .Hygge is an experience. Sitting around a table with friends and family!! That's hygge .
Hygge-ness is achieved by bringing in home decor concept made of wood.which graces every aspect of Scandinavian life and design concept of the wooden furniture. Are you ready to dive deeper into the meaning of hygge?
HYGGE in OTIUM style!!
 OTIUM LIVING'S idea behind hygge is to walk into your home and immediately get the "I love to live here feeling"!!! .In the upcoming blogs I shall help you choose hygge furniture from our range , but in its own way all the product of otium living has some kind of hyggee-ness because it  comes through the OTIUM  way of thinking about design, which is built around honesty in the design concept and a love of social and domestic life. These are the preconditions  in which the upcoming blogs are going to be classified with a series of bringing the concept of hygge into your homes!!!."
Hence,I leave with a commitment to make your soul shine through a collab of hygge-ness with otium living furniture range!!!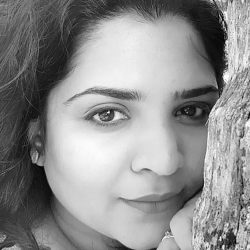 Latest posts by Shakuntala
(see all)