Vision to nurture Indian tradition of Teak Furniture. Ensuring Our Product reaches directly to consumers from our Factory. Quality of Products reflecting Our Years of Premium  Experience in Hospitality Industry. A Unique Platform for ordering customised products , because we know every home is special and different in its own way!
Tradition of Teak, Beautiful and Authentic in your reach!
Raising the Bars!
Our Teams: Makes us what we are! Building Future together. 
 
Our Key Ingredients:
– Universe 
– Wood Concetto
– Accounts Wood Experts
– Big Bazaar
– Corredors
– Audit Team
– Exceeed
– Accuracy Achievers
– Champions

Mrs. Shakuntala, a passionate blogger by choice, opening magical doors to the Wood World. Your Ultimate guide to Wood Style..!
"Our Brands", Adds "Value" to Your Life.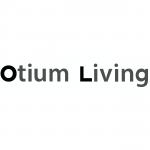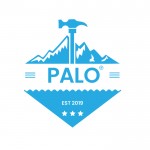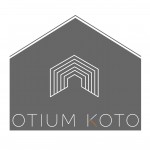 Preserving and crafting Master-Pieces from Log in its true form, The Live Edge Collection is "Our Luxury Collection".
We are determined to give you "Matchless Magnificent – Teak Furniture". Teak Furniture in a Class of its Own Symbolises "Richness".
Pleased to Say- Our Palo Collection is "Engineered Furniture", Catering Modest Range of furniture. Inspired to create Vibrant and Lively Designs "For You" with all "Our Affection".
Wooden Homes, made from  Canadian pine, Douglas fir, Finnish Pine… Range of choice! Completely customised Comfortable Homes. "Environment Friendly" suitable for all geographical regions and withstands all weather conditions. Our Special Designers team to Guide You and create your Designs. "Otium Koto", "Palo Koto" and "Otium Opulence"constituting Koto Homes.